Sign up below to get your sneak peek of Charlotte's War
This epic novel follows one extraordinary American woman as she grieves and triumphs through the horrific realities of three wars that threaten the men she loves.
Charlotte Shipwright is in the fight of her life to save her firstborn son from facing a truth she knows all too well—the dreadful impact of war. As Charlotte weaves through major world events, her remarkable will and intelligence position her to offer key insights to leaders negotiating peace in Vietnam.
The formidable connections Charlotte forges over the years—including visionaries such as JFK, two U.S. Secretaries of State, and even Ho Chi Minh—culminate in a surprising and captivating convergence of personalities, power, and politics.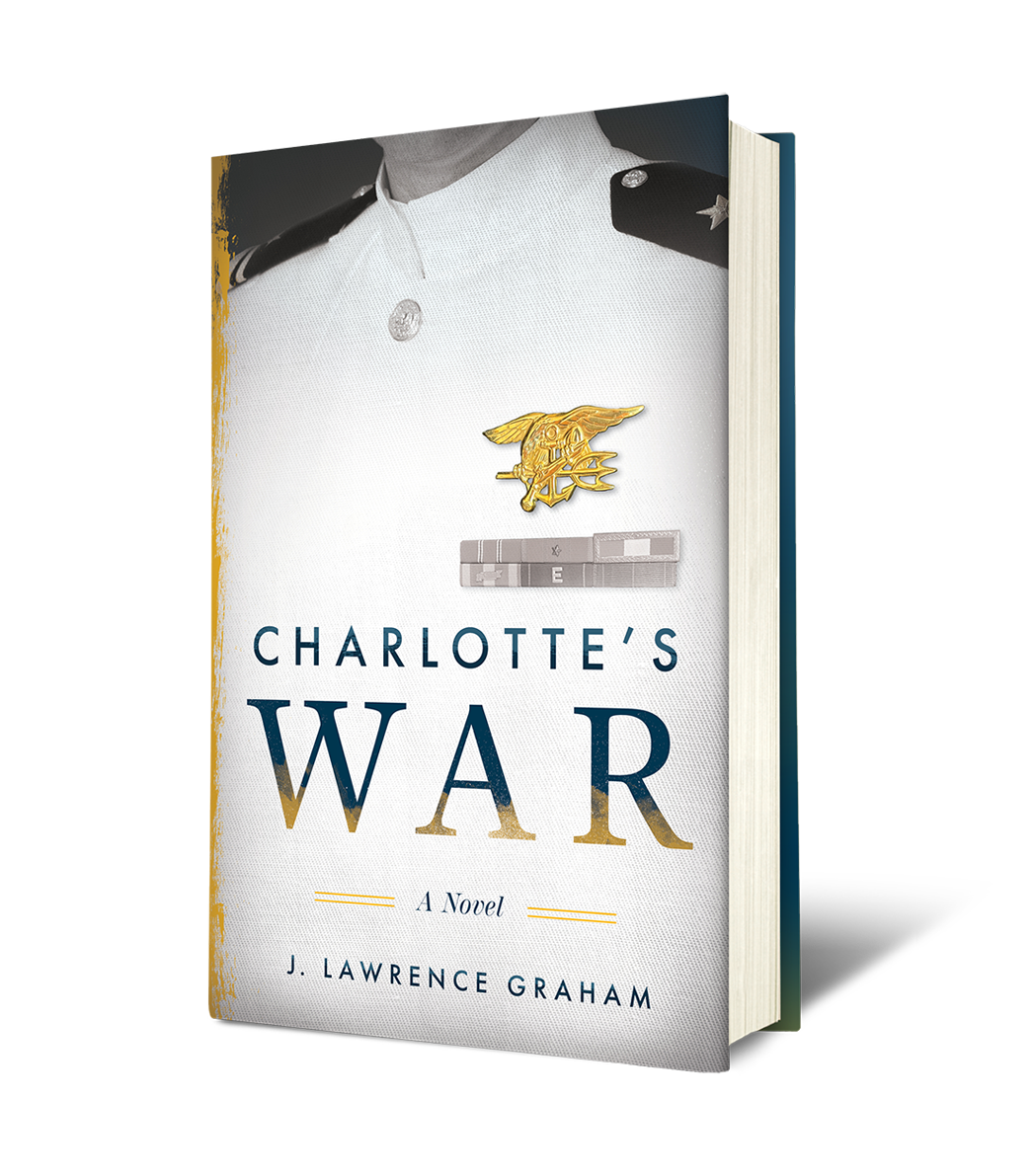 Available Everywhere Books are Sold
Praise for Charlotte's War
Explore more books by
J. Lawrence Graham